The Beer & Bagel Off-Road Race Series - 25 YEARS and running! It all started in the Heartland of America, where every year, thousands of runners, beer drinkers, and bagel enthusiasts gather to enjoy a 4-mile (ish) off-road run, free beer, bagels and home cookin' just like mom used to make.

Today, the Beer & Bagel empire has spread to multiple states, and while we now keep Sasquatch on pay roll, one thing hasn't changed: We're still the same home-grown race from Nebraska with those legendary race shirts.
​
NEW!
YOUR VIRTUAL B&B RUN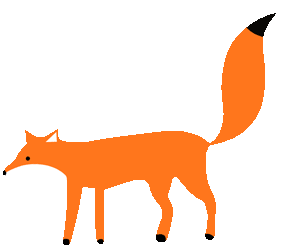 Sasquatch is alive & well and is coming to your town for the next Beer & Bagel Run! Turns out he loves running through the woods, drinking beer, and awesome race shirts just as much as the next guy! Who knew!?