We like to keep it simple: run and have fun. That is why we started the Beer & Bagel Races over 25 years ago, and why it is still going strong today. We don't have elaborate obstacles, complicated rules or outlandish entry fees. We're just a family-run operation from Nebraska, spreading good clean fun across the country. So, if you think you might enjoy a 4-mile (ish) off-road run, with legendary swag, free finish line festivities, and a friendly Sasquatch mascot, come join us at one of our upcoming races.
​
We look forward to seeing ya'll soon!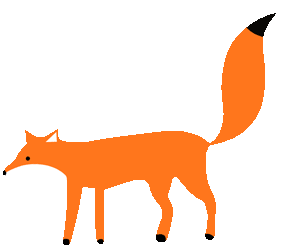 38757697_1809727429121881_64999955815517
64583686_10157259945279291_4101619022364
38757697_1809727429121881_64999955815517
Fast becoming a fall tradition. Wholesome fun on a family farm near Philly.
A Heartland Classic. Run the 4-ish or add the Half for a Squatchy Medal.
Sasquatch is alive and well and he's coming to your town for the next Beer & Bagel Run. Turns out he loves running through the woods, drinking beer, and awesome race shirts just as much as the next guy! Who knew!?
Coming back to NWA with a new location at War Eagle and all the same ol' fun.
We've got the perfect spot and the finest brews for this new race near Madison.
Let's be honest. You really only do the race for three things: the course, the food & drink, and the cool swag. We've got you covered. Our race shirt is a perennial favorite, boasting "I'm a Drinker with a Running Problem"! We introduce a new design each year so start your collection now!
Year after year this race draws runners and fans from across Missouri and beyond.
Run in YOUR town, on YOUR time
Run 4-ish miles, send us the proof, and we will send you the swag!
We're bringing the fun back to KC with local brews, bagels and bbq. Join us!